I'm Isaac and I'm a mobile app developer.
Do you have a wonderful idea in mind? Let's make it happen
I have worked as a freelancer since March 2017. Since then, I have created some apps (and the occasional website) for clients in different parts of the world. Ah, I also love music and playing video games. 🙂
Projects I have worked on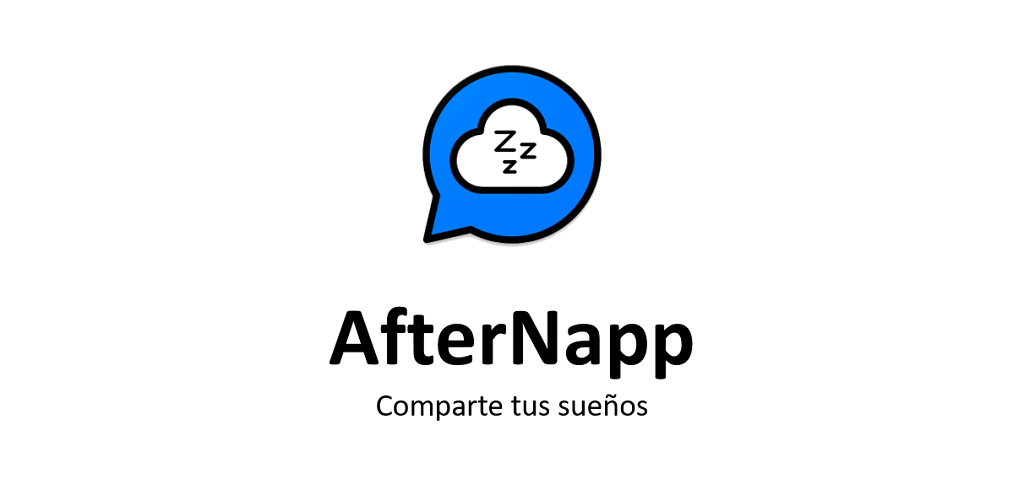 I have other apps like this published in the Play Store.
Technologies I work with (main stack)